0086 13913513364
48 Xingpu Road,Lujia Town,Kunshan City,Jiangsu Province,China
Liu Minghui, vice president of Guangzhou Xiaopeng Automobile, visited the Shiyan Dynavolt
Views : 294
Update time : 2018-12-13 10:26:34
On December 8th, accompanied by Dr. Deng Zhongyi, Dean of the
Dynavolt
Technology Research Institute, Dr. Liu Minghui, Vice President of Guangzhou Xiaopeng Automotive Technology Co., Ltd., and Cao Songlin, Purchasing Director, visited the Shiyan
Dynavolt
New Energy Technology Co., Ltd. The company investigated and researched, Wu Cheng, general manager of Shiyan
Dynavolt
, and the company executives gave warm reception.
Accompanied by General Manager Wu Cheng, Dr. Liu Minghui and his entourage visited the modern Lithium-ion production workshop of the Shiyan
Dynavolt
. General Manager Wu Cheng introduced the project scale, operation, follow-up investment and future planning of the Shiyan
Dynavolt Power lithium battery project.
Subsequently, the two sides held friendly talks on cooperation in the field of lithium battery PACK, and conducted in-depth discussions on improving cooperation in technology and product performance.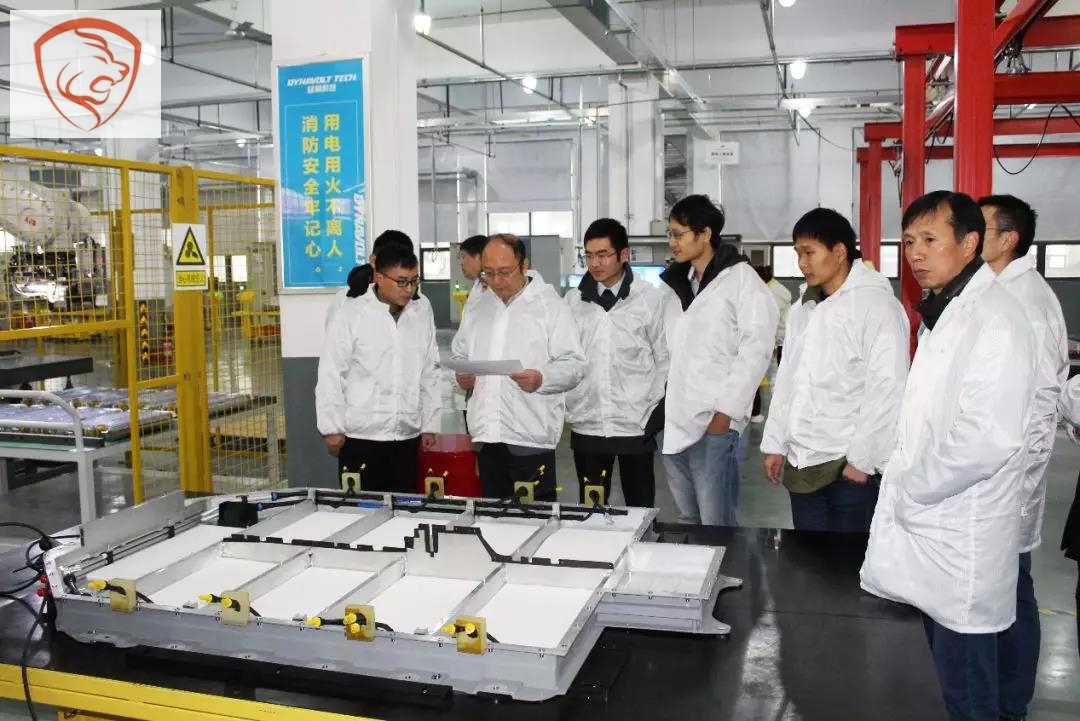 This exchange is conducive to deepening mutual understanding and will lay the foundation for the next step of cooperation between the two sides. The two sides hope to establish long-term friendly cooperative relations by utilizing their respective advantages in technology, capital, management, channels and industrial chain to achieve resource sharing, complementary advantages and win-win cooperation.
About Guangzhou Xiaopeng Automobile
Founded in Guangzhou in mid-2014, Guangzhou Xiaopeng Automotive Technology Co., Ltd. is a technology-driven, highly intelligent vehicle manufacturing company focused on the development of Internet electric vehicles for young people in first-tier cities. The company's forward-looking technology drives business development, achieves product manufacturing with quality first, and promotes products and services with user experience to create a perfect and convenient car and travel experience.
On August 2, 2018, Xiaopeng Automobile completed a B+ round of financing of 4 billion yuan, with a valuation of nearly 25 billion yuan after the investment.
Shiyan
Dynavolt Feed
​​​​​​​